More than 100 successfully implemented projects
Here are some of the projects implemented in the country and the region
We participated and participate in large projects in Serbia, Montenegro, Republic of Srpska (BiH), Macedonia, Romania and Bulgaria, which are financed by the governments of these countries, the World Bank, EU, World Bank, KfW, EPS.EP RS, ELEM and private investors. Every day we are working on small projects monitoring related to various types of hydrological, meteorological and geological measurements at different locations of great importance to local government organizations or companies.
ADA MALL
Shopping centar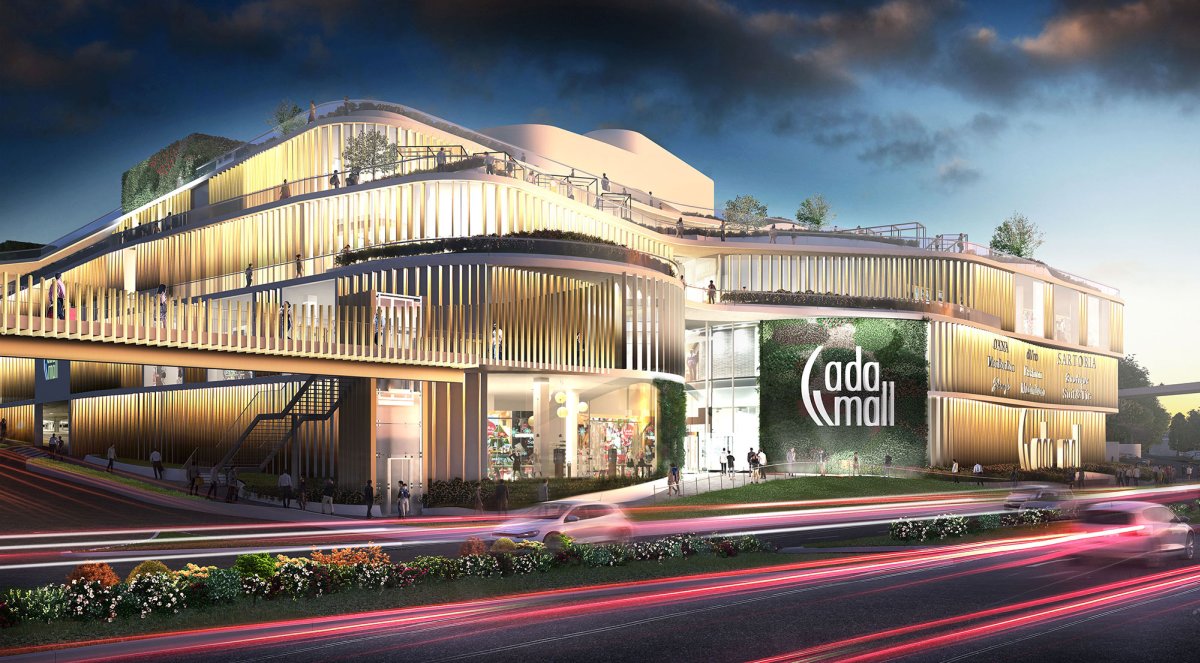 According to the project of the London Bureau of Design International, near Ada Ciganlija new shopping center that will be called Ada Mall. Modern designed building of 90,000m² sunbreakers emphasizes the facade with large glass areas and planted storey terraces.
Company LANS wGh incorporated the most advanced system for geotechnical monitoring, groundwater monitoring, sound volume and intensity of vibrations on surrounding buildings.
Belgrade Waterfront
The project of urban development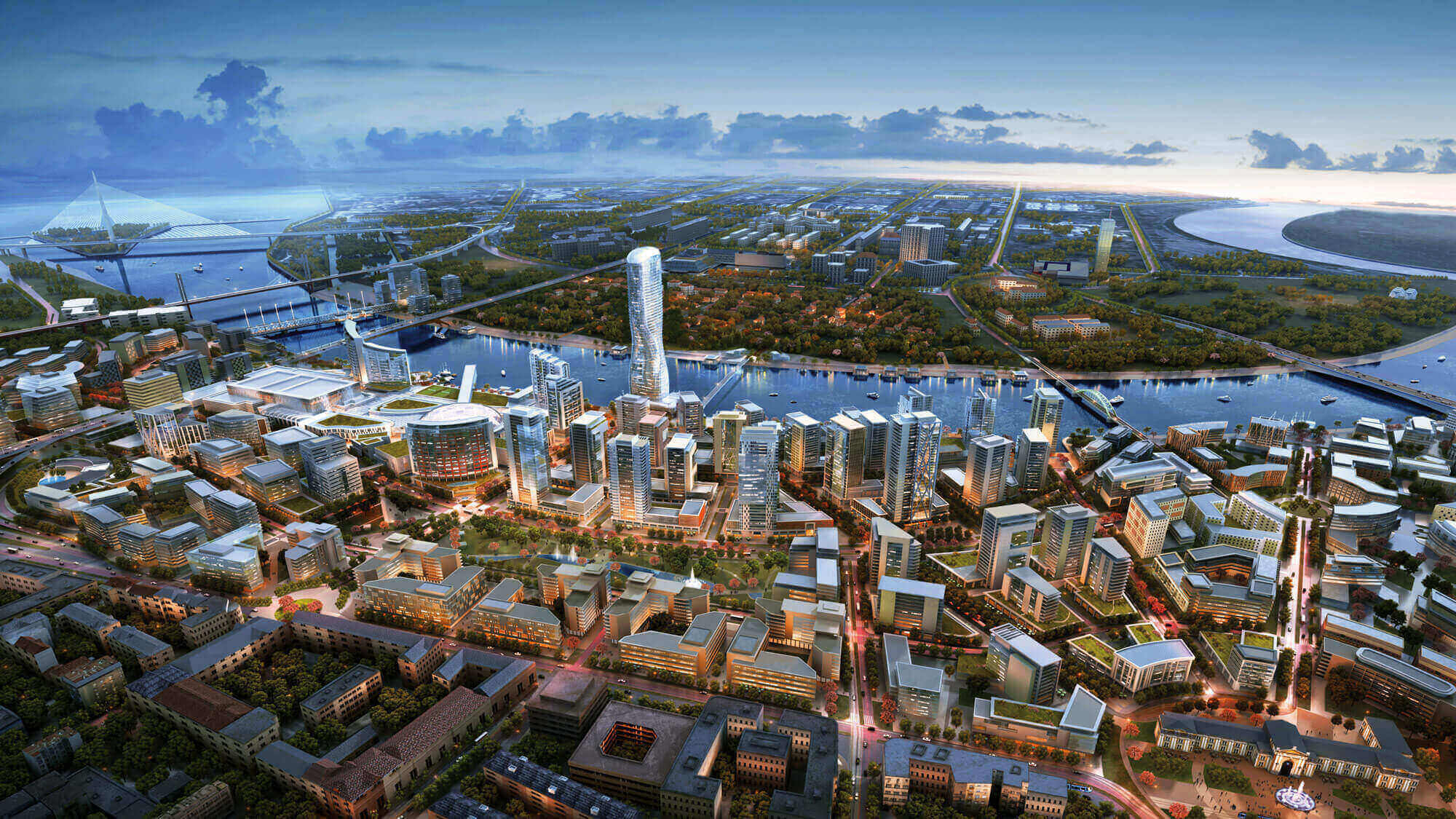 Belgrade Waterfront, also known as the Belgrade on water, the new urban center worth US $ 3 billion and is located on 1.8 million square meters, which is being developed by Eagle Hills.
Company LANS wGh since the beginning of 2019 provides geotechnical monitoring in certain parts of this site.
Juzni tok
Pipeline project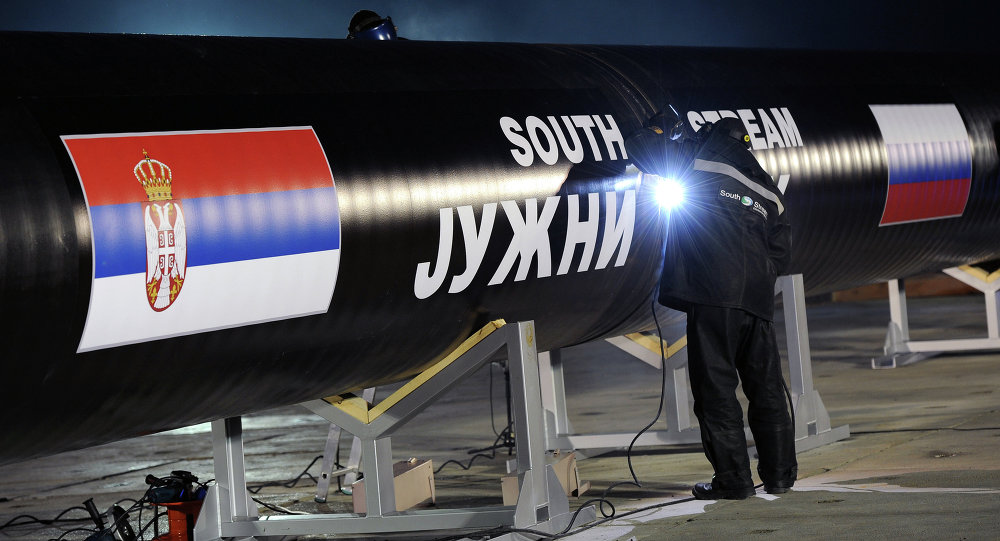 South Stream gas pipeline project that transports natural gas from Russia to EU countries. One branch from Bulgaria through Greece should lead to Italy (beneath the surface of the water), and the other through Serbia and Hungary to Austria. Company LANS wGh perform geotechnical measurements on the route of this pipeline.
The Drina river
Hydrological and meteorological station network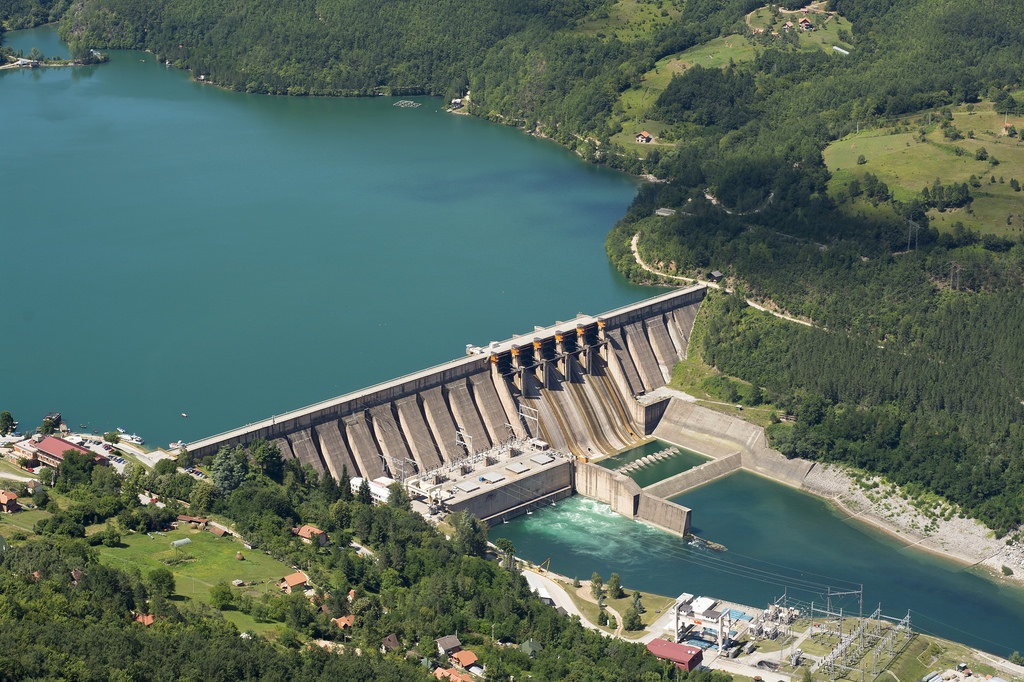 Our company has carried out an installation of a network of hydrological and meteorological stations on the Drina river for the Hydrometeorological Institute of Montenegro, Serbia and Republic of Srpska. A total of 83 stations (46 meteorological and 37 hydrological) equipped with measuring instruments produced by OTT company from Germany, were installed at several locations along the entire basin of the river Drina. This project was conducted by the Ministry of Agriculture, Forestry and Water Management, with funding from the World Bank.
ELEM Macedonia
Monitoring the dam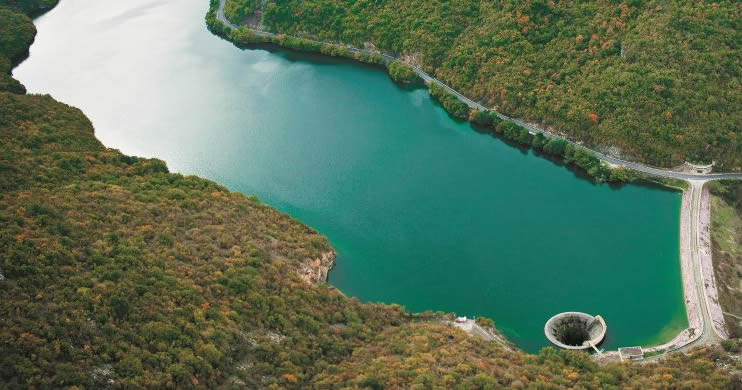 LANS wGh boasts and maintenance of systems for monitoring dams owned by the Electric Power Industry of Macedonia (ELEM). There are 6 dams in ELEM's hydropower system: Spilje, Globocica, Tikves, Kozjak, Sv. Petka and Mavrovo. For all of the above dams connected into a single system is embedded equipment monitoring renowned Italian manufacturer SISGEO, whose company LANS wGh authorized representative and distributor in the Balkans.
Network of meteorological radars
Serbia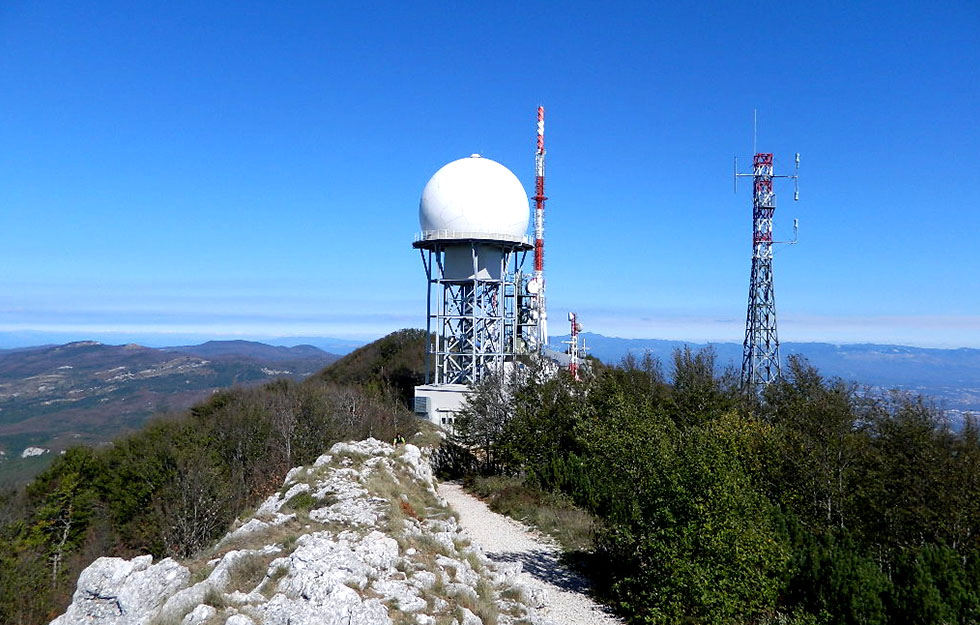 Company LANS wGh boasts one of the largest projects on the territory of our country – as is the entire network of meteorological radars, delivered and installed for Hydrological Service of Serbia. Total of 4 radars produced by company LEONARDO from Germany were delivered and installed in the following locations: Samos, Bajsa, Fruska Gora and Jastrebac. Our company has a team of trained professionals who are capable of installing and commissioning an extremely serious system that meteorological radars represent.
Surface mine Majdanpek
Monitoring landslide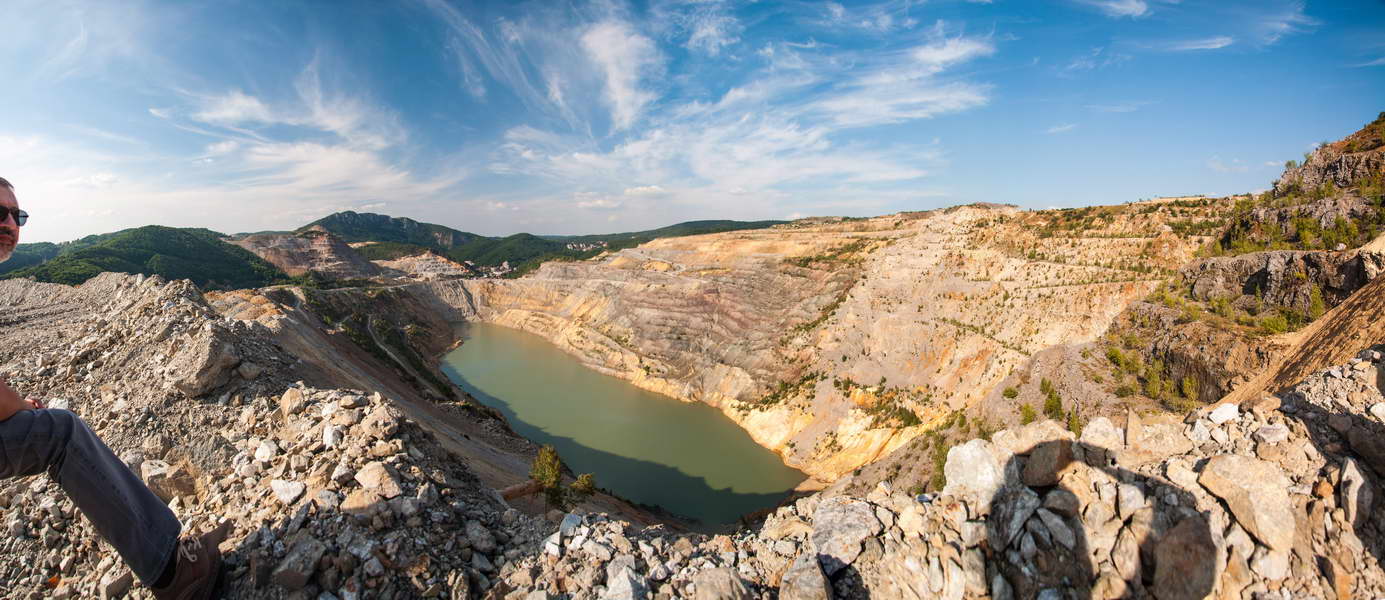 LANS wGh performed a service of measuring and geotechnical monitoring on the surface of the mine Majdanpek.
Koridor 10
Monitoring landslide
Our company is currently participating in the geotechnical monitoring of the landslide on the slopes of the Koridor 10 highway in the Grdelicko gorge.
Mining Basin Kolubara
Groundwater monitoring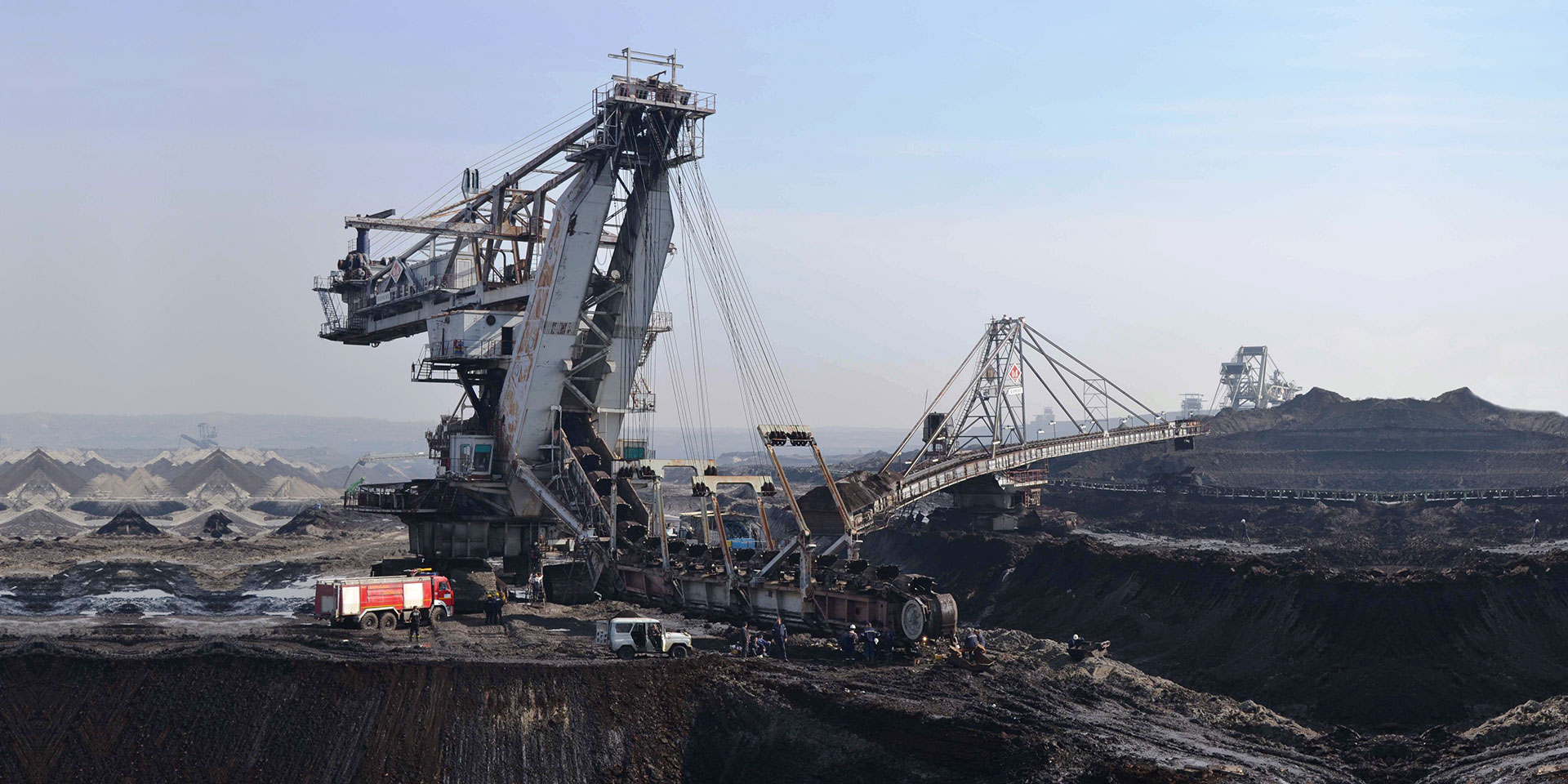 In Mining Basin Kolubara company LANS WGH conducted the delivery and installation of systems for monitoring groundwater, manufactured by OTT company from Germany.
HE Trebisnjica i HE Vrbas
Water quality monitoring
LANS WGH has supplied and installed a complete network of hydrological, meteorological and water quality monitoring stations for HPP on the Trebisnjica and HPP on Vrbas. Our company also provides maintenance service of the entire system.
IKEA
Geotechnical monitoring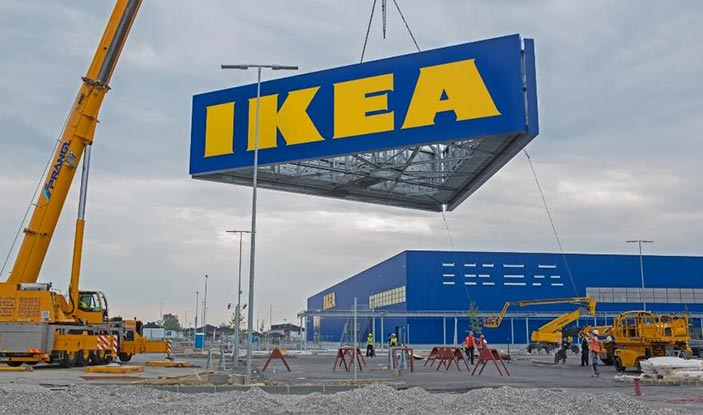 In cooperation with one of the largest construction companies in the world – the company STRABAG, LANS wGh has provided geotechnical monitoring services during construction of the first department store of the Swedish brand IKEA in Serbia.
Trebinje – Smart city
Energy efficiency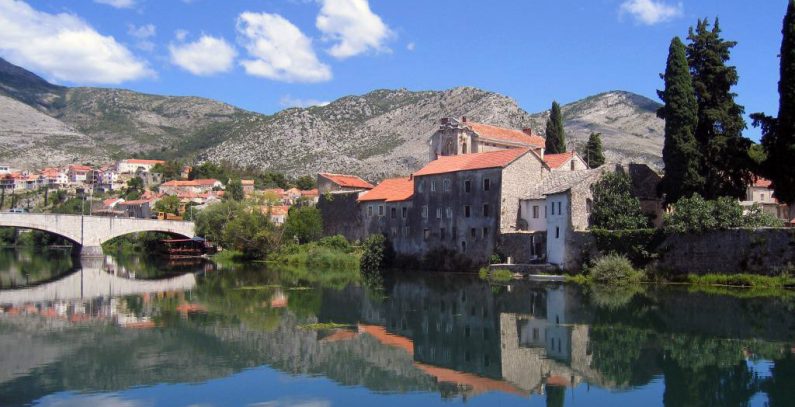 Trebinje Municipality in collaboration with the Swiss government ,that deals with the financing of projects abroad, has entered into a project to improve energy efficiency in three buildings in the city of Trebinje. The municipalities of Trebinje and the Swiss government – entrusted the Swiss firm EscherTec whose LANS wGh is general representative for the territory of the Balkans. Together with experts from the company EscherTec, company LANS wGh is working on the implementation of this very important project.